---
São Romão
The São Romão station can be classed as a medial station of the line. It has three tracks and two platforms. There is a disused ticket office in the station but it was unfortunately placed to an outside part of the station. Passengers just want to come to the station (especially in case of urban trains) just in time and the ticket office is too far from platforms and it takes much time to get to the train from the ticket office. There is no ticket machine in the station so passengers have to buy the tickets on trains.
There is a café next door to the ticket office. The station has a good connection to urban buses.
SÃO ROMÃO

EQUIPMENT OF THE STATION

Waiting room

Yes

Ticket office

No

Benches

Yes

Bin

Yes

Roofed platforms

Both platforms

ATM

No

Way to cross the track

Overpass

Left-luggages

No

Access for disabled

Yes

Shop/restaurant

Yes; café da estação

Ticket machine

No

Newspaper-agent

No

Security/cameras
Yes
SÃO ROMÃO

SURROUNDINGS OF THE STATION

Parking

Yes; cca 100 places + streets

Bus stop

Yes

Access to the nearest highway

About 7,5 km; A41 near Alfena
Photos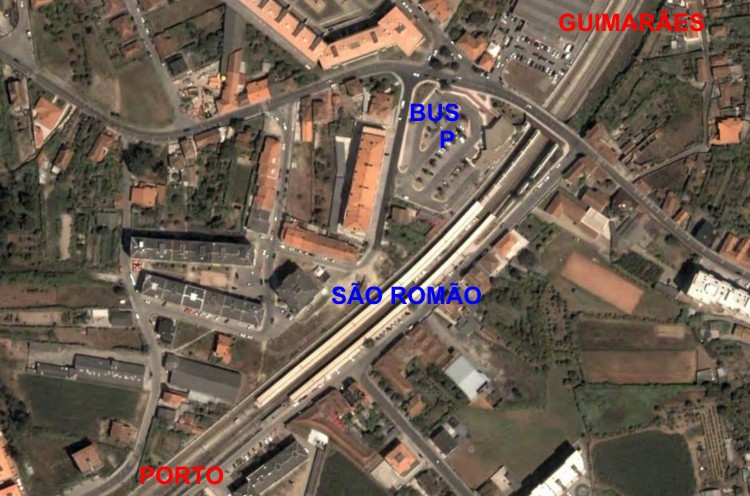 São Romão situation; Google Map
click the picture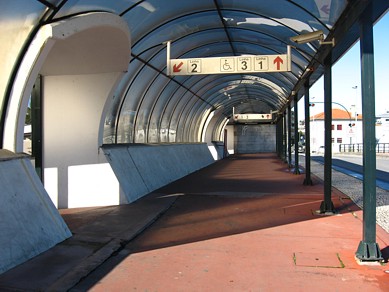 Bridge as a overpass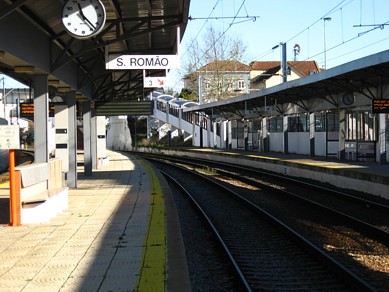 On a platform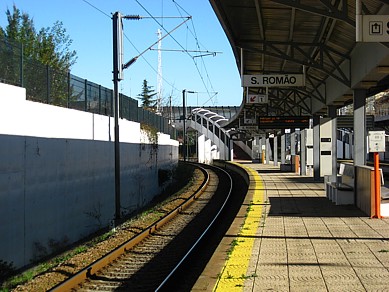 Three tracks in the station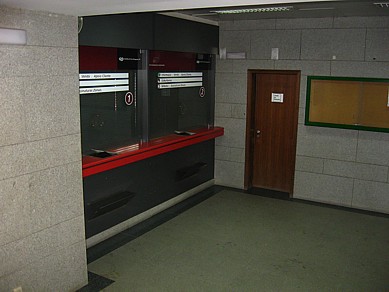 Ticket office, out of order - you have to buy tickets on the train

Parking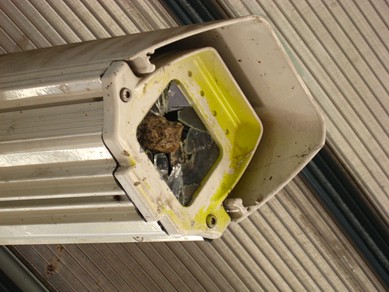 Part of a camera system...