---
Rio Tinto
The Rio Tinto station is one of the most beautiful of the Porto - Guimarães line. The base of the station is an old building with beautiful decoration of tiles (azulejos). The station was sensitively renovated and especially with the building which catches the attention of many passengers it is a nice part of town of Rio Tinto in suburb of Porto. This station can be a model for renovation in Trofa station.
RIO TINTO

EQUIPMENT OF THE STATION

Waiting room

No

Ticket office

No

Benches

Yes

Bin

Yes

Roofed platforms

Yes; both platforms

ATM

Yes

Way to cross the track

Underpass

Left-luggages

No

Access for disabled

Yes

Shop/restaurant

Yes

Ticket machine

Yes; suburban lines

Newspaper-agent
Yes
Security/cameras
Yes
RIO TINTO

SURROUNDINGS OF THE STATION

Parking

Official parking with cca 60 places, another places in streets

Bus stop
Yes; urban lines of the city of Porto - by the building

Access to the nearest highway

About 1,5 km to N12 - city circle, but many possible directions out of Porto
Photos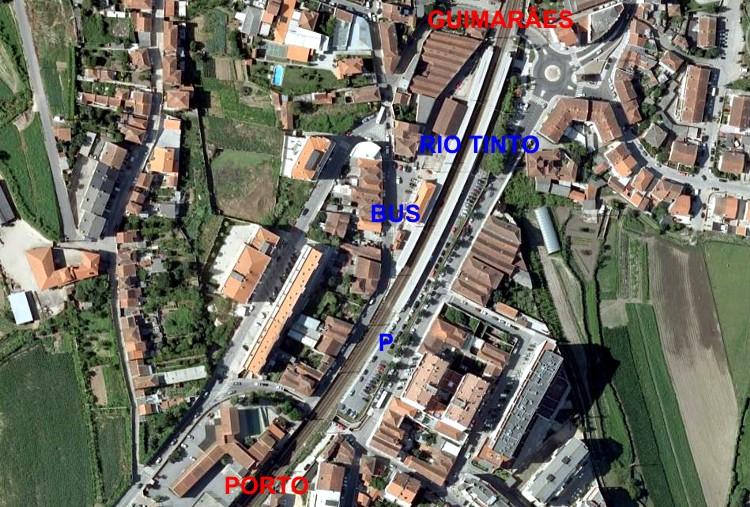 Rio Tinto station situation; Google Map
click the picture

Café and bar in the station building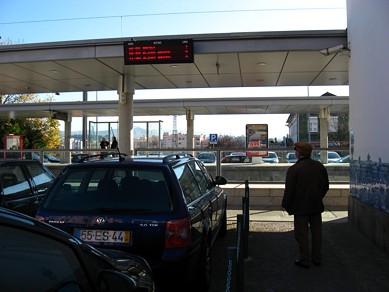 Access from parking to the platform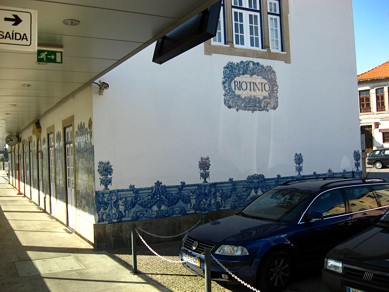 Building of the station is decorated with "azulejos"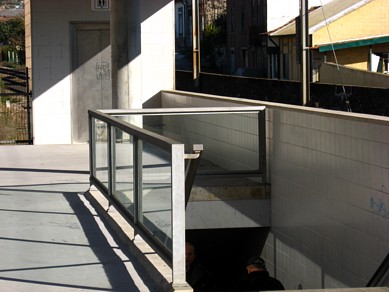 From the platform to the underpass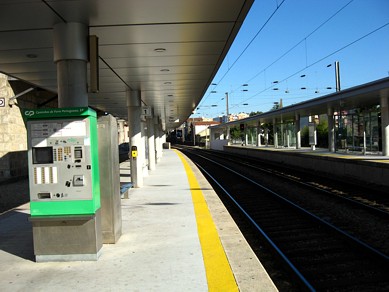 On the platform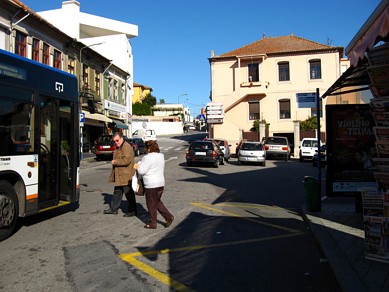 Passengers can use bus connections in front of the station building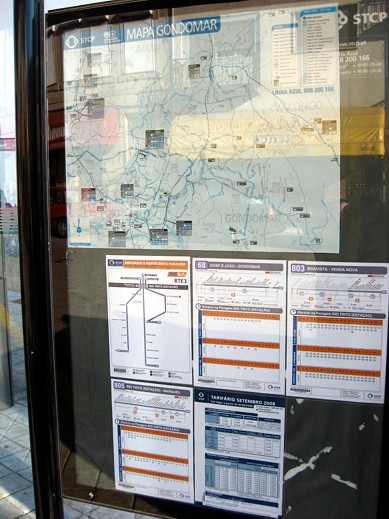 Maps and timetables of buses in the bus stop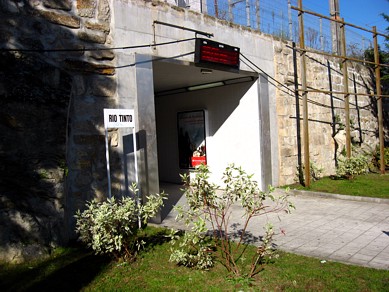 Access to the station from other part of the town